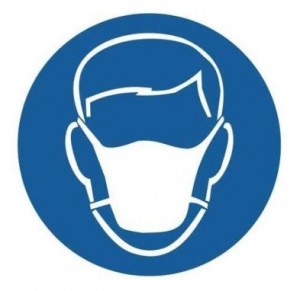 The wearing of face coverings during services in church is required.
Let us all show mutual respect.
We continue to wear masks, social distance and wash and sanitise hands. The specific restrictions for occasional offices continue to apply e.g. limited to 30 people for funerals and now 15 people for weddings.
Some links are below for additional guidance:
https://exeter.anglican.org/loving-our-neighbour-by-wearing-masks-in-church/
www.churchofengland.facecoverings
https://www.gov.uk/government/publications/covid-19-guidance-for-the-safe-use-of-places-of-worship-during-the-pandemic-from-4-july
The Newton Abbot Benefice have created a useful short video about what to expect when attending church services:  www.youtube.com/watch?v=cwCxyOMNiPI