Notices and The Beacon
For this week's notices and information on services, follow this link: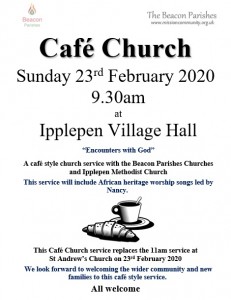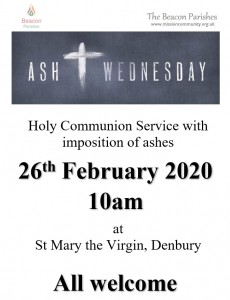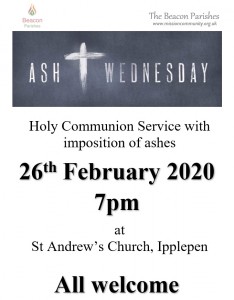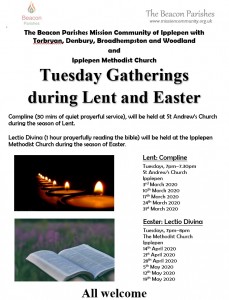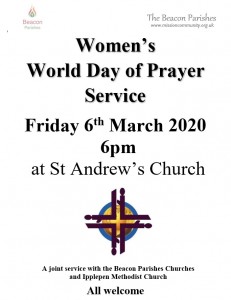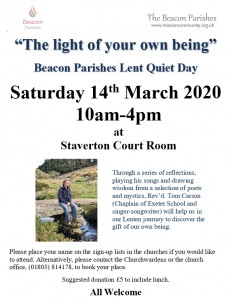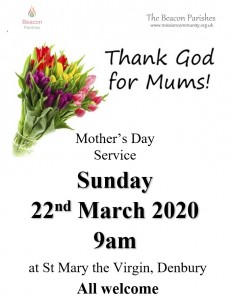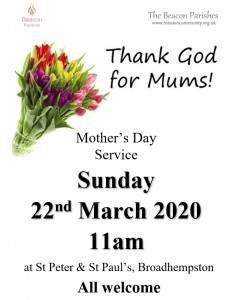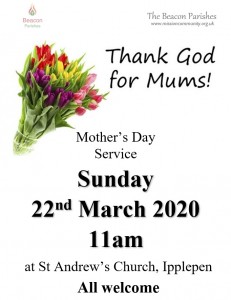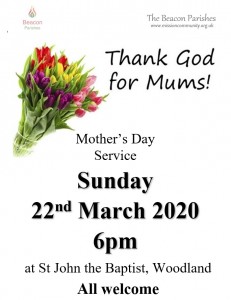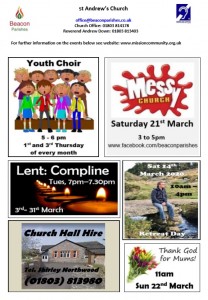 For the current issue of The Beacon magazine, follow this link or click on image below:
The Beacon February – March 2020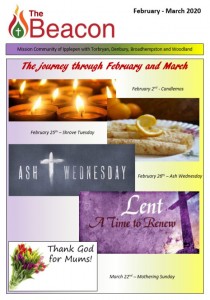 The Beacon December 2019 – January 2020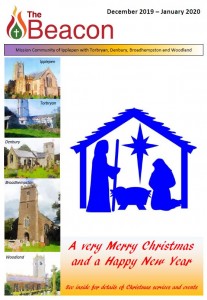 A prayer for Yemen 
Giver of Life, 
Who hears the cries from Yemen;
of mothers choosing between medicine or food,
of parents grieving children lost to starvation,
of those who have given up everything in hunger.
Hear our cries for hope, for change, for peace

In your mercy,
Break political deadlocks,
Soften hardened hearts,
Change closed minds,
Open unhearing ears.
 Let people come before power
Let life be holy again
Let your justice and peace 
Shape the nation of Yemen
And the lives of all people
Amen
 A photobook of St. Andrew's 700th celebrations
This has been recently published (thankyou Judy Dewhirst!). There is a copy in church, but it can also be viewed by clicking on the image below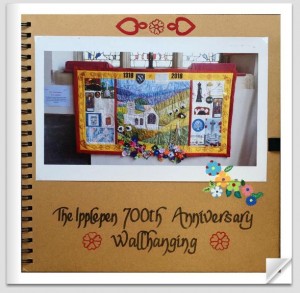 A song for you
Our Rector, Andrew, enjoys writing songs and here he is singing his own composition Kyrie Eleison in the beautiful church of Holy Trinity Torbryan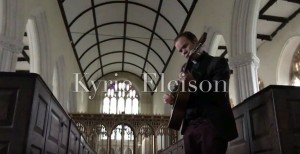 A native of Cornwall and long-time Devonian, Andrew read psychology at Exeter University and before ordination worked professionally in a number of agencies serving people with different forms of disability or addiction, including the L'Arche Community in Edinburgh and the psychology department at Channings Wood Prison. He studied for his Oxford theological degree at Ripon College, Cuddesdon and was ordained in 2014.
Andrew is married to Claire, presently a full-time mum, and they are the parents of Charlotte (age 7) and Joseph (age 5).
 

Safeguarding
The Beacon Parishes Safeguarding Policy can be found on the following link:
If you have a concern about the safety of someone or the actions of someone working with children or vulnerable adults, please speak to someone:
If you are a young person and you feel unhappy about something happening to you, you can call Childline on 0800 11 11
WE WARMLY WELCOME YOU TO THE
Beacon Parishes
Mission Community
OF THE CHURCHES OF
ST. ANDREW'S, IPPLEPEN
HOLY TRINITY, TORBRYAN
ST. MARY THE VIRGIN, DENBURY
ST. PETER & ST. PAUL, BROADHEMPSTON
ST. JOHN THE BAPTIST, WOODLAND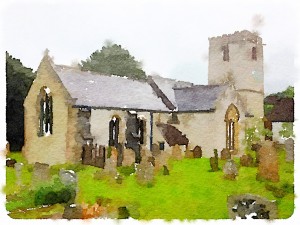 May you walk with God in whatever you do, wherever you go, with honesty, courage, love and respect and concern for the feelings of others.