Archive of 2023 Events in the Beacon Parishes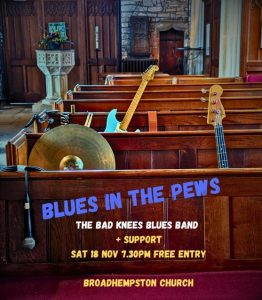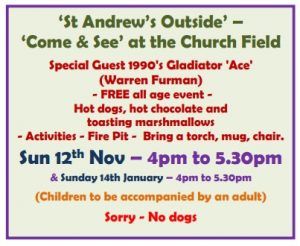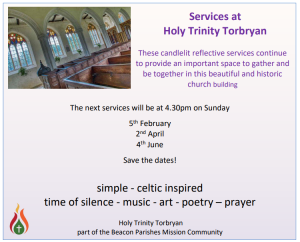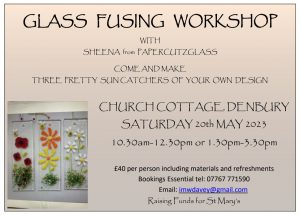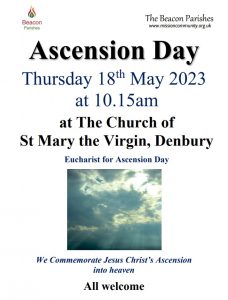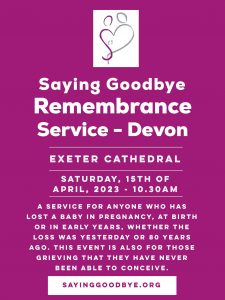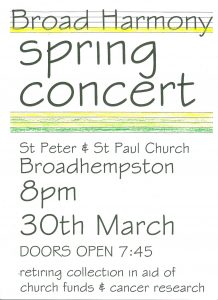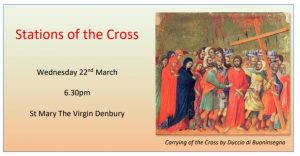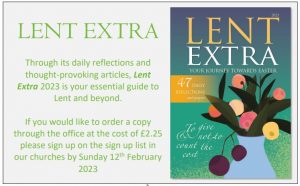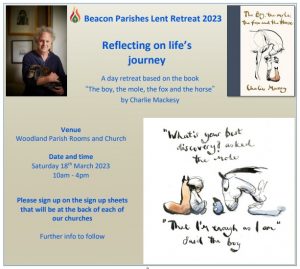 Archive of 2022 Events in the Beacon Parishes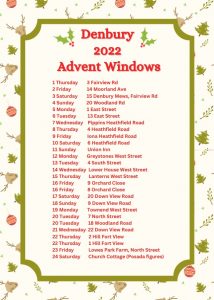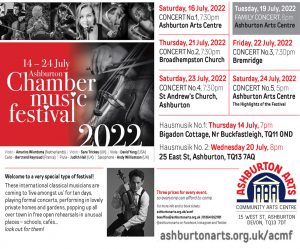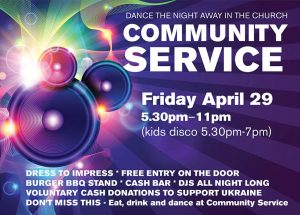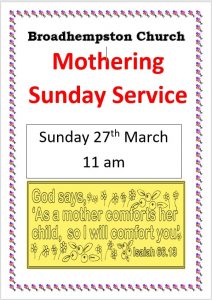 Archive of Christmas 2021 Events in the Beacon Parishes
Lessons From the Elements During Advent
Lessons from the elements during Advent – Reflections_
Christian Aid Week 2021
Service at St. Andrew's on Sunday 9th June and poster display now in church. Click here for the poster display.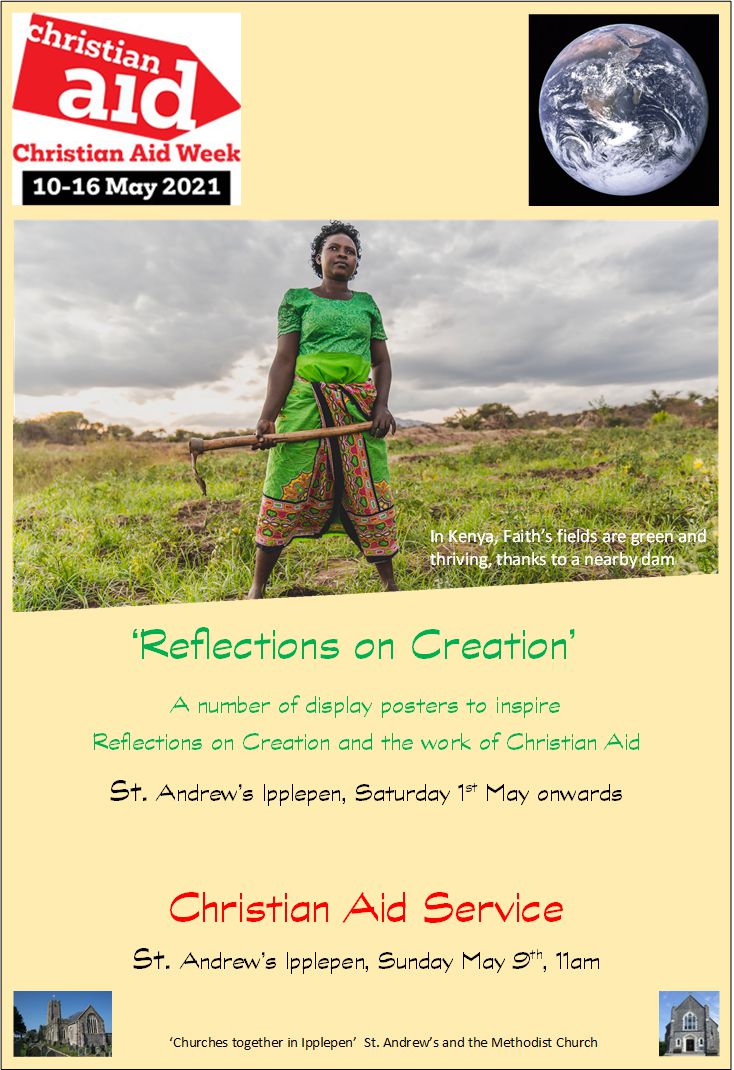 Special speakers in October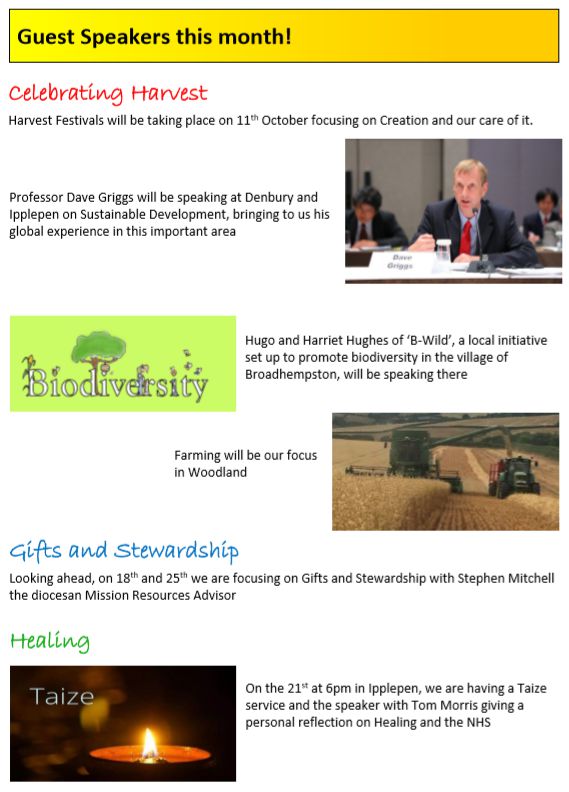 National Day of Prayer and Action
The National Day of Prayer and Action was on Sunday 22nd March. The form of prayer is also suitable for use throughout the Covid-19 epidemic. Go to Prayers-for-National-Day-of-Prayer-for-Coronavirus-
Services on-line from the Beacon Mission Community
There are services and reflections from Andrew on YouTube and these can be found at: Beacon Parishes – Services on-line
The order of service for communion is: Simple Communion
The orders of service for Morning and Evening Prayer can be found at: Simple Acts of Worship
Rev'd Andrew Down's YouTube Channel of Services and Reflections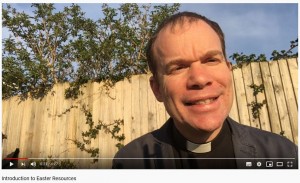 Please click on this link:  Beacon Parishes – Services on-line
Live and recorded services from around the Exeter Diocese
The Diocese of Exeter will be broadcasting a variety of services and reflections via their Youtube and Facebook channels:
https://exeter.anglican.org/resources/worship/sunday-services-to-watch-online/
Coronavirus Covid-19
The Diocese of Exeter has put out the following information:
FAQs for Church Leaders regarding the latest coronavirus guidance
There are many questions you may have about funerals, weddings, pastoral care for clergy, PCC meetings, bell-ringing and so on. Please see our FAQs web-page for guidance on all these issues and more.
 Resources for Churches during the coronavirus outbreak
The Church is not shutting, it is just doing things differently. There are plenty of resources available including a poster for your church door, advice on live streaming, reaching out to the isolated and downloadable prayers.See the resources here 
 Update on Safeguarding Training during this time
Following consultation with the National Safeguarding Team (NST), we have been advised of the updated position on Safeguarding Training requirements in light of the current isolation and social distancing advice to tackle the Covid-19 virus. Read the guidance here.
Video message from the Bishop of Exeter
Doing church differently but not shutting up shop
https://exeter.anglican.org/doing-church-differently-but-not-shutting-up-shop/
Business as UNusual
https://exeter.anglican.org/business-as-unusual/
Coronavirus Advice – 4th March 2020
Ad Clerum – Coronavirus Advice – 4th March 2020