Up to date details of forthcoming services can be found in the Weekly Notices and The Beacon magazine.
Services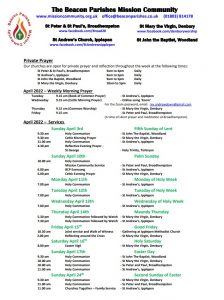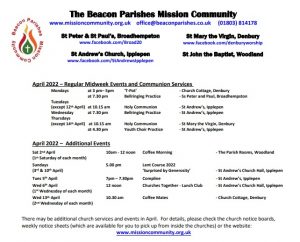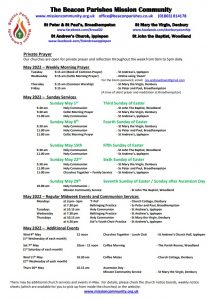 Please go to the sub-pages for more information.
Events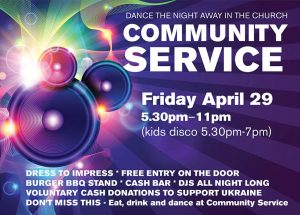 At St Peter & St Paul's Church, Broadhempston.
Refresh, Revisit, Reflect Course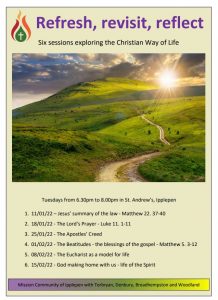 Christian Aid Week 2021
Service at St. Andrew's on Sunday 9th June and poster display now in church. Click here for the poster display.