Up to date details of forthcoming services can be found in the Weekly Notices and The Beacon magazine.
Christian Aid Week 2021
Service at St. Andrew's on Sunday 9th June and poster display now in church. Click here for the poster display.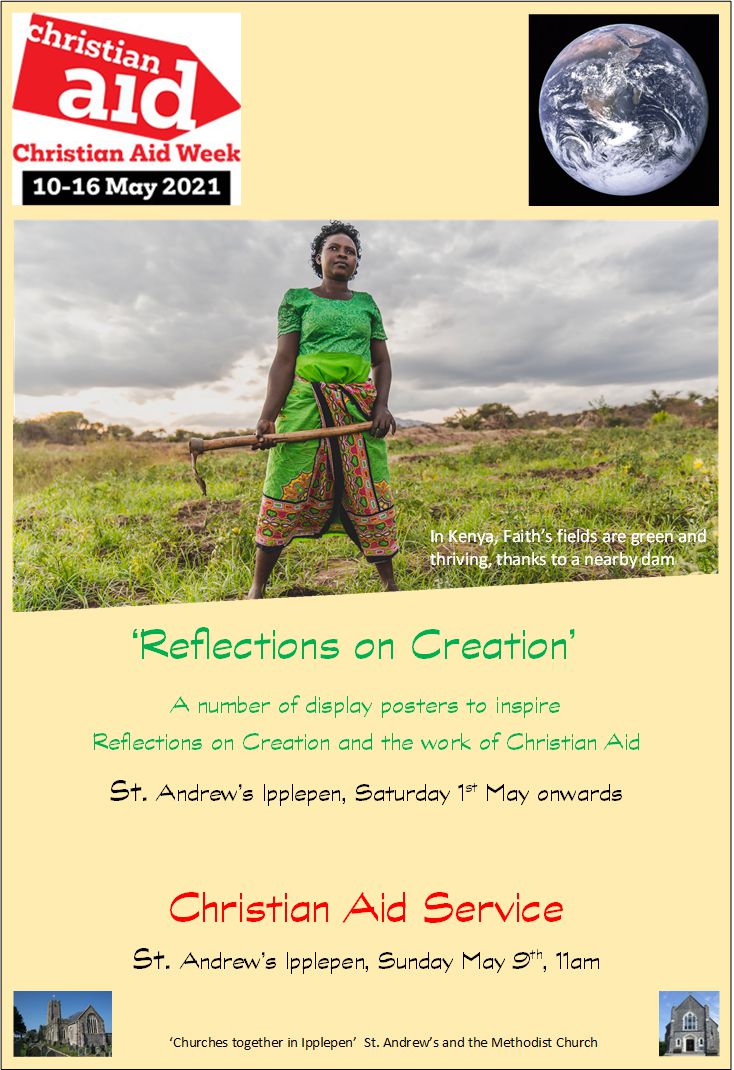 Services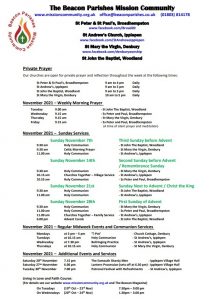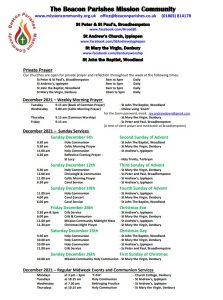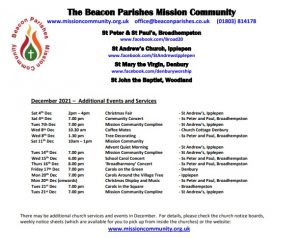 Please go to the sub-pages for more information.