This page contains links to the latest current videos which are available:
November 22nd service
Recording of  Morning Prayer November 22nd. Missing the first bit!
Well done Rachel for organising!
November 15th service:
Well done to Rachel for setting up the live 10am Morning Prayer this morning via Zoom. First time!! Click on this link to access a recording of  the service and you will also need the passcode      %0?y?8Py
Remembrance Service at Ipplepen – 8th November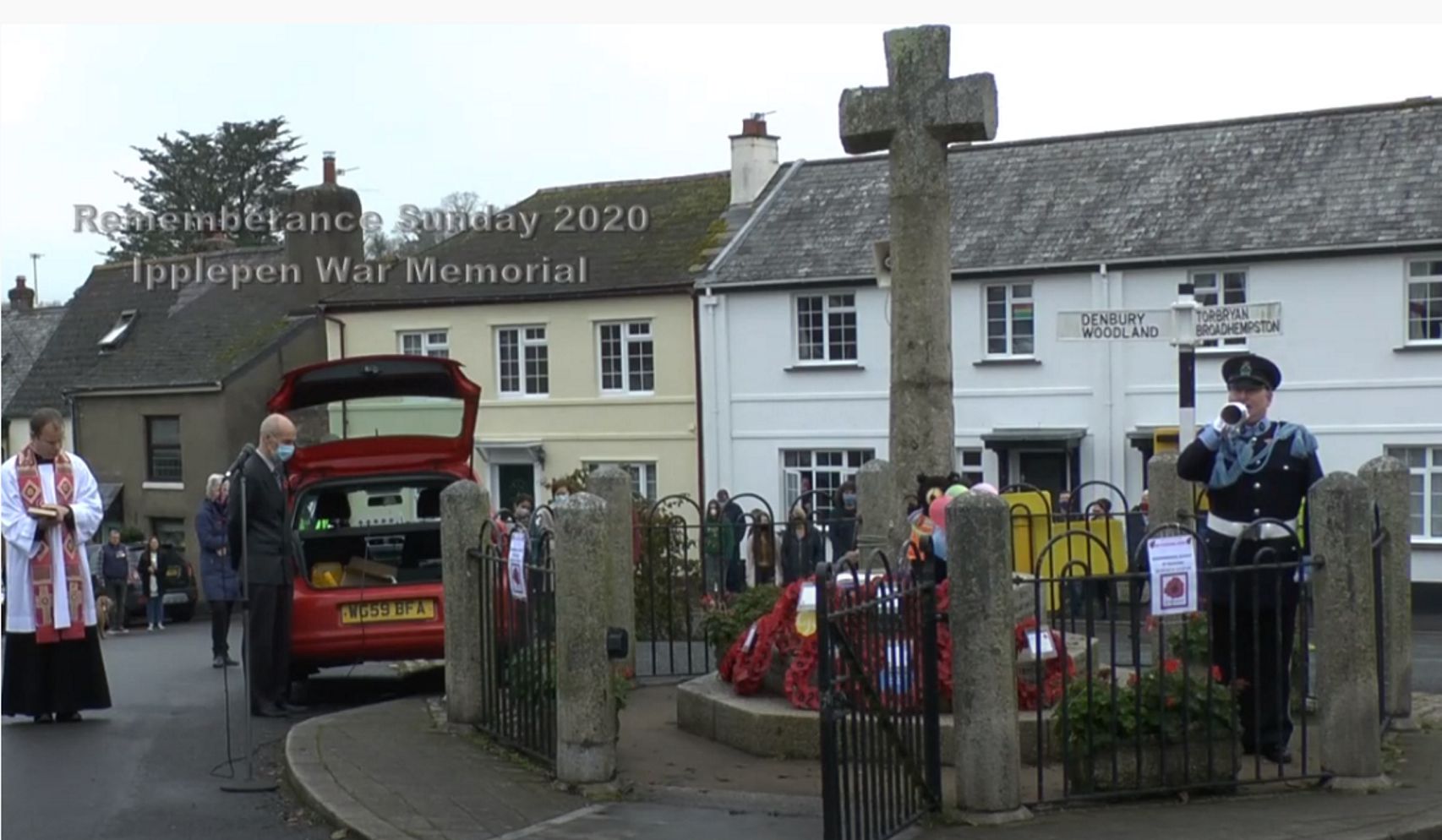 Holy Communion at Ipplepen – 1st November, All Saints' Day
Celtic Morning Prayer at Ipplepen – 25th October Song is copyright of Tom Morris
Taize service recording – 21st October 2020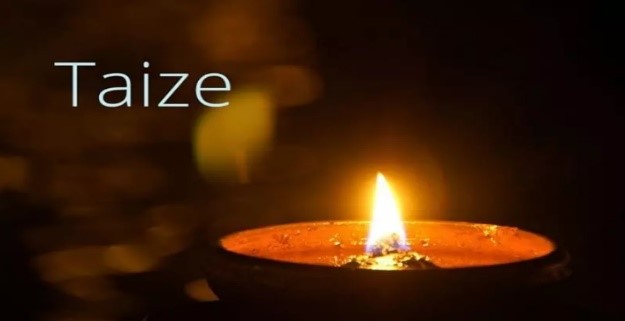 Rachel Belringer recorded the recent Taize Service. Dr Tom's talk begins at about 20 minutes in.
Holy Communion at Denbury – St. Luke 18th October 2020
Harvest Service in Ipplepen – Joint with Methodists – Sunday 11th October 2020
Previous Videos are on the Video Archives page